At the heart of our most noteworthy interiors is a palpable breath of intention. These are the spaces that we step into slowly... The ones that stir our sense of inspiration while inviting an audible sigh of relief. Crafted successfully, a simple room becomes a refuge and a lived-in place becomes a venue for bliss. From the placement of furnishings to the selection of color palettes, such peace-inducing design has always come down to a seemingly simple design concept: balance.
When it comes to the ancient Taoist philosophy of Feng Shui, balance is indeed the guiding principle. As each element of Feng Shui reflects the natural world, the goal is to create spaces within which we feel a sense of harmony between ourselves and our environment. One way to focus on bringing equilibrium into a room is to incorporate the five elements: earth, metal, water, wood, and fire.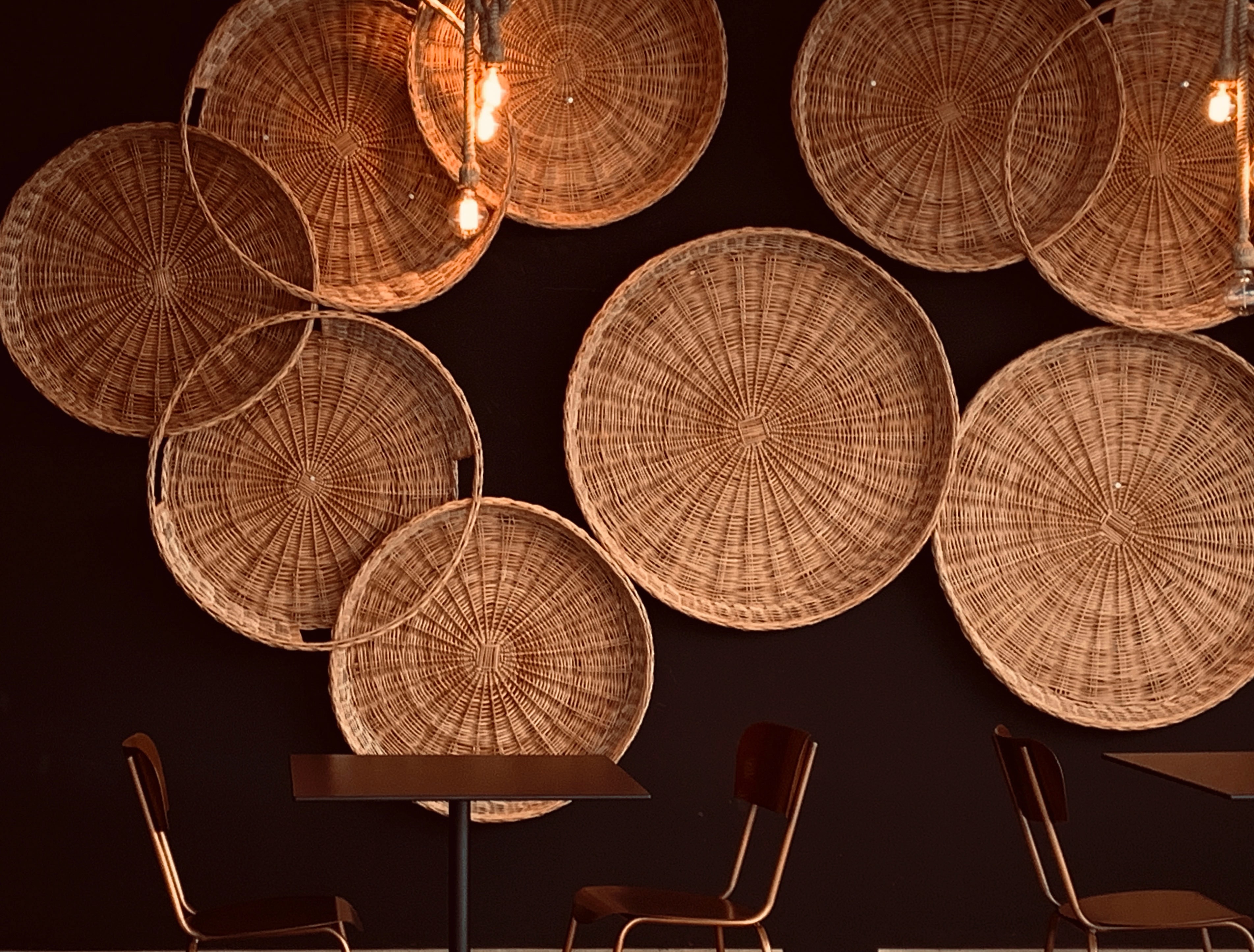 WOOD
The wood element stirs feelings of strength, creativity, and expansion. The perfect amount of this element will bring a sense of vitality into your home. To incorporate this element wisely, focus on natural furnishings made of bamboo, wicker, pine, or live edge oak. You can utilize a color palette that includes sage greens and soft beiges as well. Similarly, the incorporation of living plants and forest-inspired art are wonderful ways to bring strong wood-inspired accents into any interior. Remember not to lose the forest for the trees on this one. Too much of the wood element will begin to make a room feel rigid and inflexible, while a lack of this element will create a room that feels stagnant.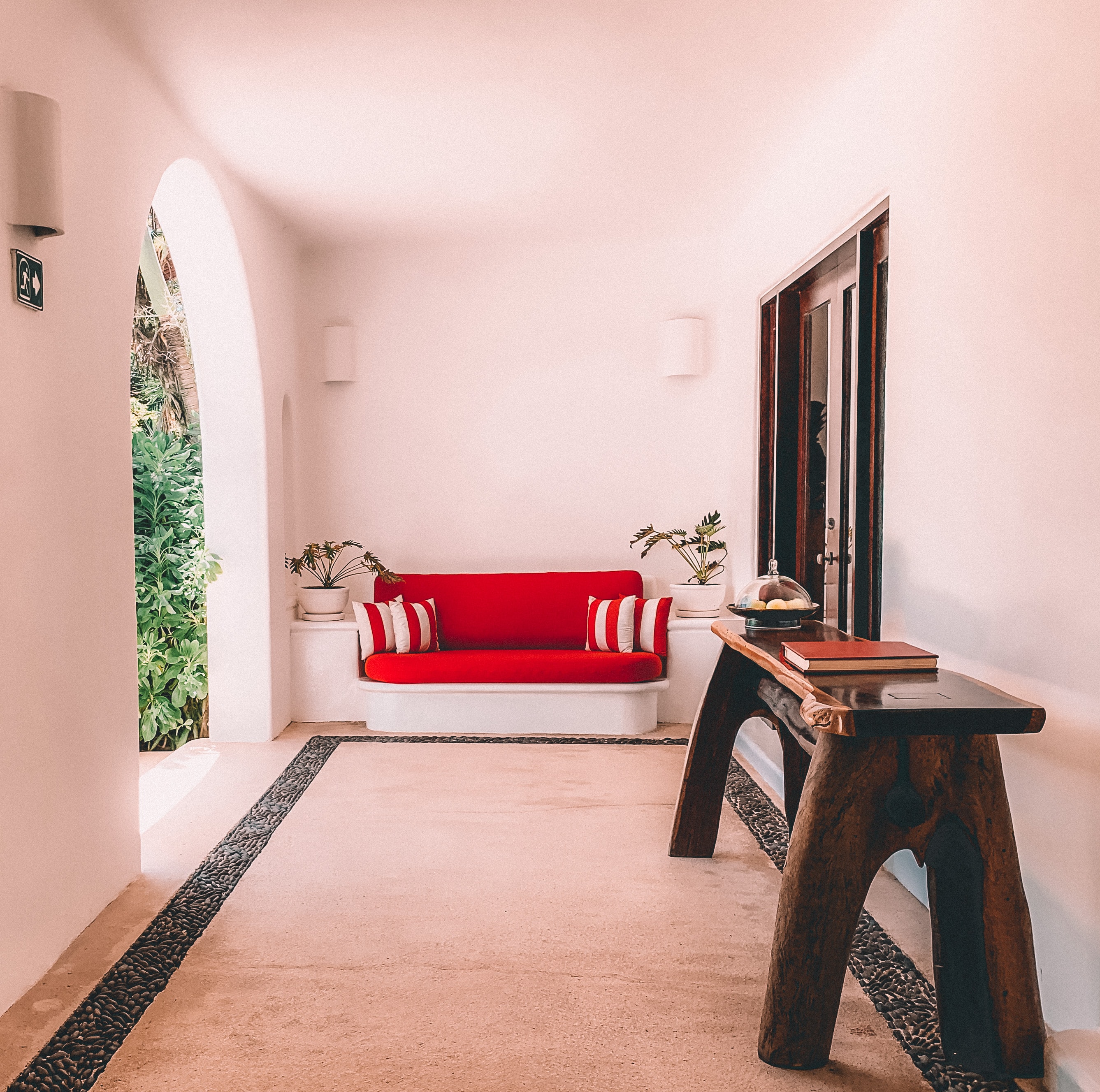 FIRE
Boldness and passion are invoked by the fire element. As the element of leadership and romance, the strategic incorporation of dramatic fire can create an invigorating effect. Remain mindful when incorporating fire-heavy design themes, as an excessive amount of this element can induce irritability while a lack can be felt as emotional coldness. Candles, fireplaces, and other sources of ambient lighting bring a warm and balanced glow into your home. Bring life to any color palette with pops of scarlet, rose, violet, and citrus. Animal print details, like pillows or lampshades, can have a similarly impassioned effect as well.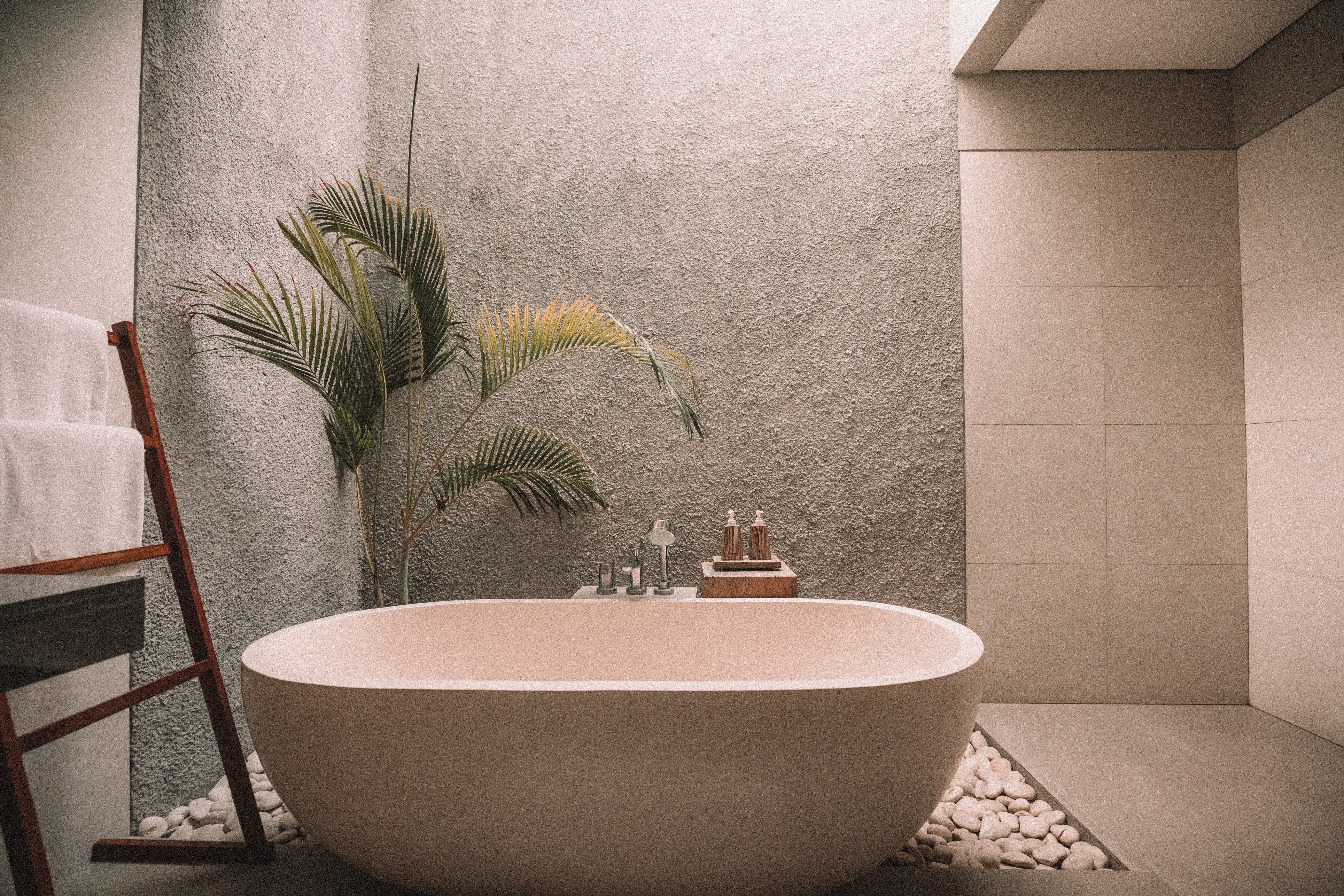 EARTH
The earth element is nurturing and grounding, a source of stability and peace. An overabundance will lead to stagnation in the space or feelings of sluggishness for those who linger. On the other hand, too little of this element will lead to the sensation of disorganized thought. Earth-inspired palettes are rich in deep mochas and russet browns, soft beiges, and buttery yellows. Earth element details include terra-cotta pots and clay pots, Himalayan salt lamps, and naturally formed crystals. As rectangles are the shape associated with this element, the inclusion of landscape paintings is a wonderful way to embrace the energy of the earth element.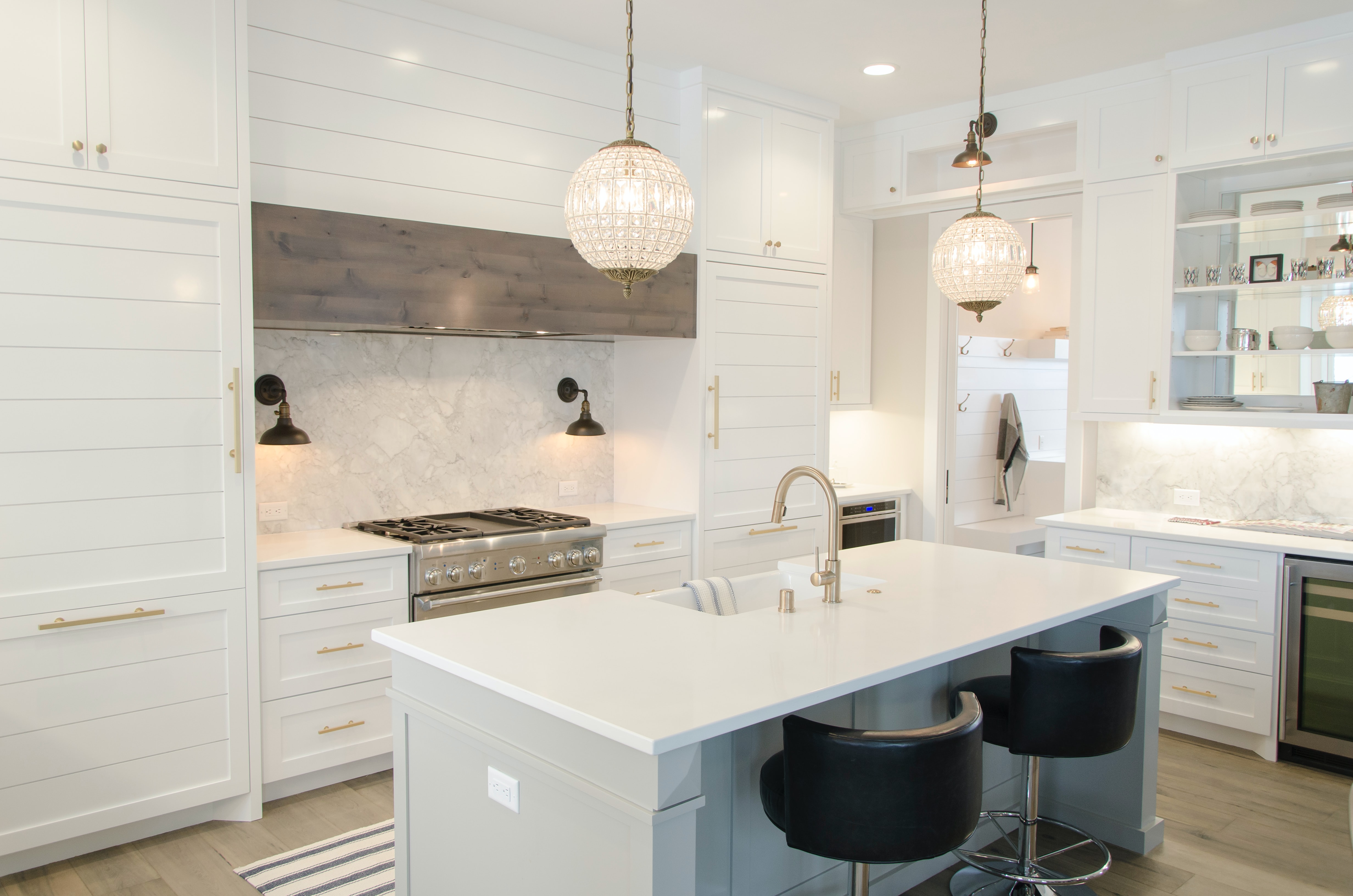 METAL
Clarity and focus are associated with the element of metal. Introduce this element into your lighting by choosing styles that have metallic finishes and round shapes. Too much of the metal element may yield excessive criticism while too little is felt as a lack of focus. Iron, aluminum, gold, and silver accents nod to this element perfectly. A metal-inspired color palette will be dominated by white, gray, and silver hues. As metal is associated with circular shapes, round mirrors and art pieces invoke this element. In addition, placing wind chimes in an open room is a wonderful way to invite the lyrical intentionality of metal.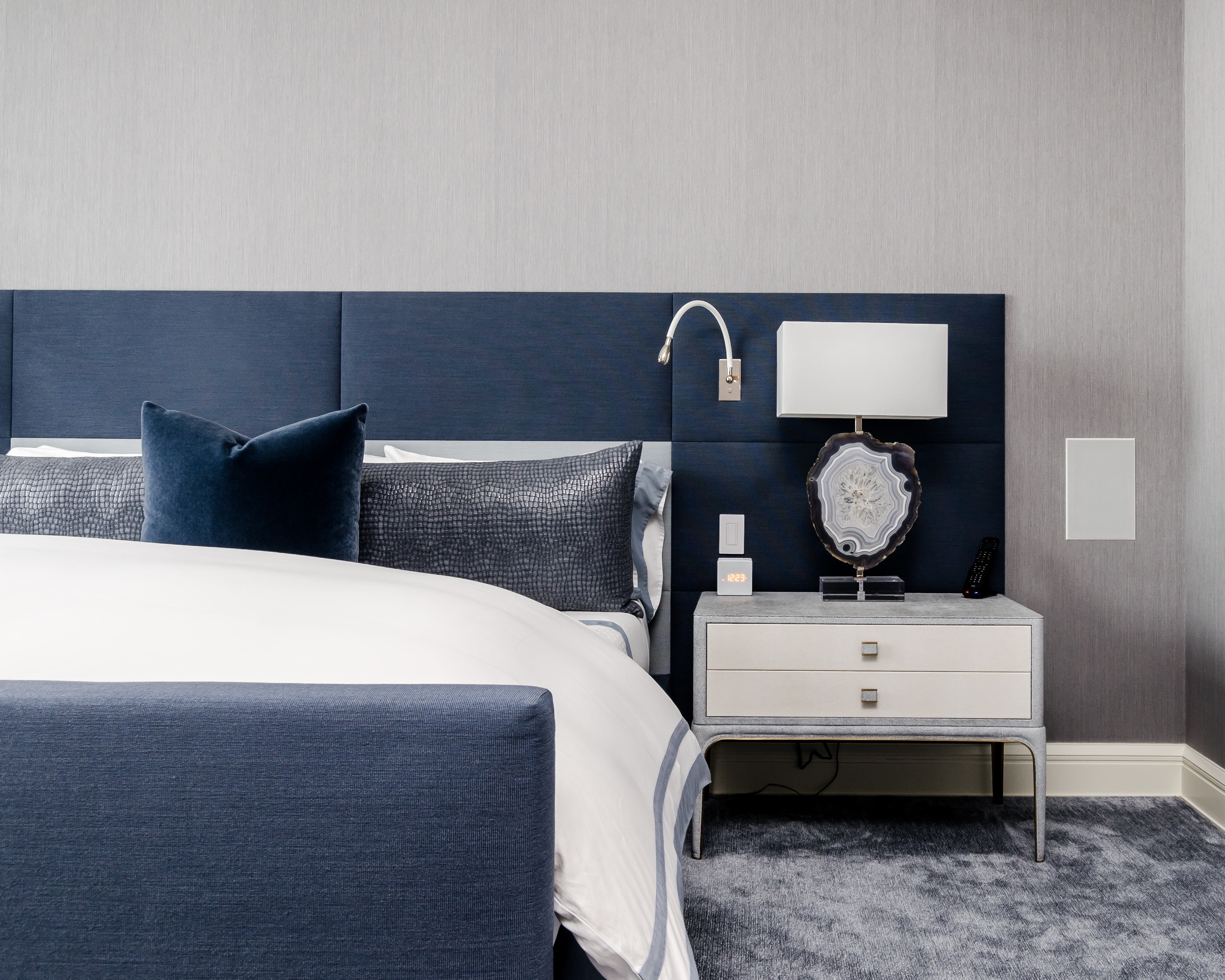 WATER
The balanced incorporation of the water element is spiritually uplifting and deeply inspiring. Too much water can incur a sense of "drowning" inside one's own emotions while a lack of water can lead to loneliness and loss of empathy. As the color black and deep blue tones are associated with this element, bring in water by adding black fixtures or cerulean accents to a room. Reflective surfaces, such as mirrors, are another way to incorporate water. Undulating shapes are also associated with this element and can be incorporated through asymmetrical vases or textiles with a wavy or ocean-like pattern. Fountains and aquariums are also perfect ways to bring fluidity to your space.